Taurus Research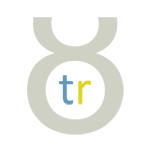 Qualitative & Quantitative Field, Data & Analysis.
Company description:
Taurus Research offer full fieldwork and analysis services; including online surveys from sourcing database to final analysis. We will discuss your needs, offer advice and wherever possible, exceed your expectations. All of our work is carried out to our own stringent quality standards and within the guidelines of the MRS Code of Conduct.