Surveys that reach everyone
With Snap Survey Software you can produce online, paper and mobile versions of your questionnaire and combine all your results into one data set for analysis.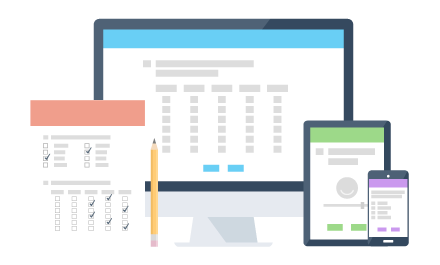 Automated Smart Reports
Quickly produce multiple variations of your report with content tailored to the target audience, such as for specific regions, managers or individuals. Include benchmarks, and a prewritten plan of action to offer recommendations for improvement unique to the reader.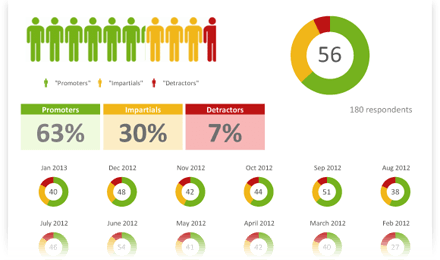 Multi-language Surveys
Share surveys in the language your respondents choose, including right-to-left and character-based. A free multi-language drag-and-drop question library is inlcluded to help you get started.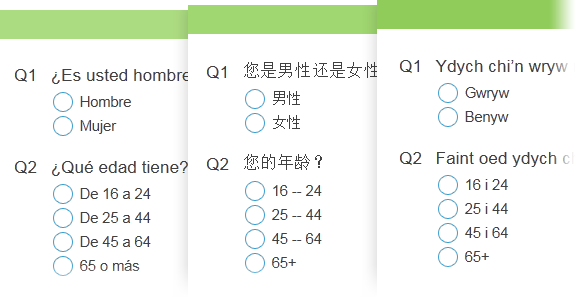 Reliable panel samples
We've partnered with panel experts Cint to bring you cost effective, quality samples with access to over 7 million respondents in more than 50 countries. Join the Snap panel and get paid for your opinions.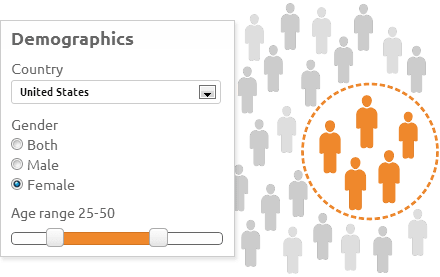 Your data is safe with us
We're proud to be independently certified as compliant with ISO27001:2013, the internationally recognised Information Security standard.

Sector solutions
Snap Survey Software is used by high profile clients in public and private industries and in a variety of sectors.
Trusted globally