You've gathered leads. Now what? Have you considered survey software?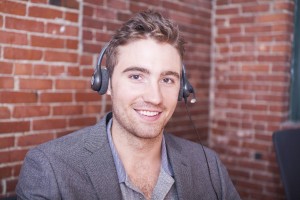 Your sales team generates many sales leads throughout the year through attendance at trade shows and conferences, from webinars, pay-per-click campaigns, organic online searches, online forms, landing ages, customer referrals, and more. Unfortunately, many of these leads may stay in your CRM system as unconverted sales opportunities.
Have you considered using survey software as a lead generation tool?
Why? Survey software is not typically viewed as a sales tool; however, it can prove to be a great asset to any sales team. Surveys are an effective means of gathering information for lead qualification and scoring, as well gathering data on prospects needs. They are also a great tool to fuel engagement and gather important data that you can use to develop improved sales strategies.  Continue reading →