Happy Thanksgiving wishes to all of our customers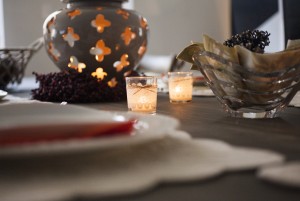 As the U.S. draws closer to Thanksgiving Day, we wanted to take a moment to thank all of our customers, worldwide, for your continued dedication and support.
Whether this week is business as usual, or you plan to spend the holiday gathered around the dinner table with family and friends, the staff at Snap Surveys would like to extend a heartfelt thank you to our fantastic customers for their patronage, and we wish you well.
In observation of Thanksgiving, our U.S. office will be closed on Thursday and Friday. We will reopen as usual on Monday, November 30th.
As a reminder, Snap Survey Software customers have free access to a wealth of resources, including: videos, worksheets, guides, tips, tutorials, and more in the all new Snap Support Hub. You can also access the Snap Surveys Forum. Forum users can contribute questions or comments on specific topics, functionality, ideas, hints, tips, and tricks for discussion. We hope you take advantage of these exceptional resources.
Happy Thanksgiving to all!