Our democracy centres on having the right to vote. Unfortunately, voter turnout in elections rarely reflects the importance of the process.
The national turnout (percentage of the population who actually voted) for the Senedd (Welsh Parliament) 2021 elections was just 45%.
The BBC reported that 54% of young people in Wales failed to register to vote.
However – the Children's for Commissioner for Wales is on a mission to get young people engaged with politics.
What is Project Vote?
The voting age for Senedd elections was lowered to 16 in 2021.
So to encourage the next generation to head to the polls in the 2026 elections and beyond, the Children's Commissioner for Wales (CCfW) began a drive to teach youngsters about politics.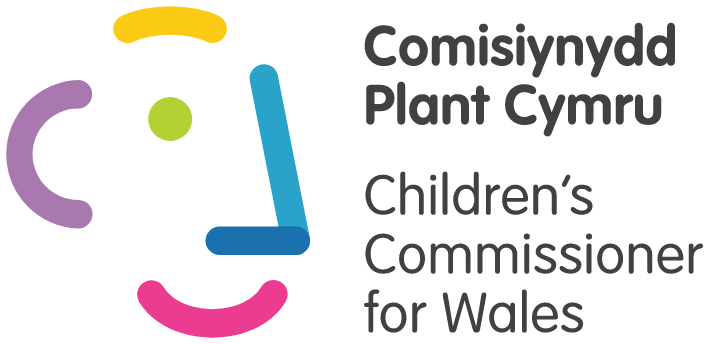 Project Vote was initiated in spring 2021 to coincide with the Senedd elections in May.
Schools around Wales would run a parallel "mock" election, with pupils voting for political candidates in their constituency.
They were also given lessons on democracy and the Senedd.
"We chose Snap Because of our previous experiences – they always do the work on time and to a really high standard." – Lewis Lloyd, Communications Officer, Children's Commissioner for Wales
Key points
Pupils age 11-15
Online surveys
10,000 replies from young people
60% agreed they would be more likely to vote because of it
Increased knowledge and awareness of the Senedd
Second collaboration in last 12 months between Snap Surveys and CCfW
Recreating national elections with Snap Surveys' platform
Due to coronavirus restrictions, online surveys were preferable to paper ballots used in real elections.
We set up surveys mirroring each constituency and region ballot paper – with simple questions as you would get on a real ballot paper.
We then set up unique survey links for each school so that they would see their corresponding ballot paper (for the correct constituency and region).
Teachers would receive the link and share it with pupils.
10,000 responses,
Around 10,000 responses were gathered during the two-week project.
To increase response rates, surveys were set up in both English and Welsh.
Outcome
Project Vote was a success – increasing knowledge and awareness of the Senedd.
More than 1 in 20 young people in Wales took part.
At the conclusion of the project, 60% of pupils agreed they would be more likely to vote in elections.
A glimpse into the future?
Interestingly, Plaid Cymru received the most votes across the country. Labour were a close second, with Green and Conservatives a distant joint third.
This could be an early indication of a big change in the political landscape in the years to come, with Welsh Independence a cornerstone of Plaid Cymru's campaigning.
We shall see!
Thanks to the Children's Commissioner for Wales for once again choosing us to help with their project.
"When we started this project, we'd intended to hold our parallel vote with paper ballots but had to rethink our approach because of the virus. Having worked with Snap Surveys in the past to conduct large-scale surveys, we knew that their track record would give us a reliable and efficient alternative to paper. Their design meant that the survey looked like an official ballot paper, giving pupils the closest to real-life experience that we could in the circumstances. And importantly, it met our requirement of needing to be as easy as possible for schools – teachers simply had to forward the link on to pupils taking part. We were delighted with the results and grateful to the Snap team for their work." – Lewis Lloyd, Communications Officer, Children's Commissioner for Wales
Read about the Coronavirus and Me project with the CCfW in 2020