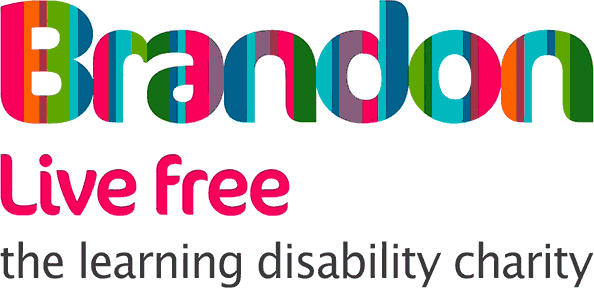 Brandon Trust is a Bristol-based charity that enables those with learning disabilities and autism to live fulfilled lives. Founded in 1994, it promotes inclusivity by focusing on the individual – helping children, young people and adults achieve their dreams.
With feedback so crucial to the delivery of the charity's services, an emphasis has been placed on improving the quality of responses.
This is where Snap came in.
Skewed results – low response rates
Brandon Trust supports over 1,600 people across the south of England with varying degrees of autism and learning disabilities. Due to the nature of the Trust's work, previous attempts to get feedback using only paper surveys proved challenging as not everyone could read the surveys.
This skewed the results somewhat and resulted in low response rates.
We had to find a way to generate more responses and improve the quality of feedback. To achieve this, we needed to use Snap software to its full capacity.
Multiple survey methods to reach more people
To improve data and response numbers, Brandon Trust diversified their survey methods to include online surveys and phone interviews, introduced email alerts and used Snap's data analysis tools for more accurate reporting.
This includes having disabled people read out questions on video, making it easier for respondents to understand while also promoting inclusivity.
Multi-mode surveys
Using Snap, the Brandon Trust has been able to offer surveys in a range of formats, tailored to each individual's requirements. Users can complete surveys on their own, or with help via a face-to-face interview, or over the phone. Online surveys are as accessible as possible by including images and videos of the questions being read aloud, which were embedded in Snap.
Email alerts
Brandon Trust works with vulnerable individuals, so it's important that if someone indicates they're unhappy or distressed during the survey, it's quickly resolved.
They set up email alerts so that when certain responses are received, someone is notified who can act quickly.
Gathering data for analysis
In the past, Brandon Trust has used a huge spreadsheet to input survey responses manually. This is time consuming and is susceptible to human error, potentially causing inaccuracies in the data.
Now using Snap Surveys, it's quick and easy to accurately collate the real-time data from all different survey formats ready for analysis.
The Outcome
Brandon Trust is now able to analyse results, implement changes and later review the results.
The survey responses are fed into the organisation's strategy and the feedback is also shared with the quality team.
This helps them to continually develop and improve their services, while ensuring resources are allocated in the best way.