Quality & Marketing Solutions BVBA (QMS)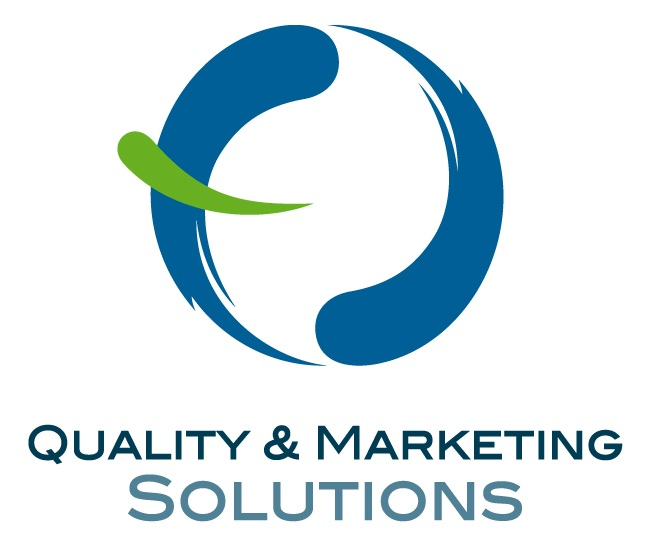 QMS is the Benelux Distributor of Snap Survey software and a registered Market Research Agency.
Company description:
Quality & Marketing Solutions (QMS) provides solutions to measure customer satisfaction and to perform market research. It is a one-stop shop offering all means, services and advice you need to carry out surveys. QMS is working both from Antwerp and Wavre, which is an advantage for its customers, since it can easily operate in both linguistic regions in Belgium and abroad (The Netherlands & Luxembourg) Through a meticulous marketing-orientated approach, QMS performs surveys for its customers that give realistic insights on the opinion and expectations of the investigated target group. QMS is a member of FEBELMAR, the professional association of recognized market research agencies.