Product Acceptance & Research (PAR)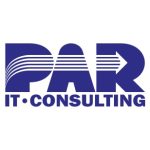 Full-Service Marketing Research Company.
Company description:
PAR uses Snap web & mobile to conduct surveys nationwide. We rent tablets for mobile surveys & our largest deployment to date was with 260 devices. We pride ourselves on data manipulation & database hosting. We can accept any data formats & can export data for analytics into any other platform. We use IBM Quantum for higher level reporting & SPSS.