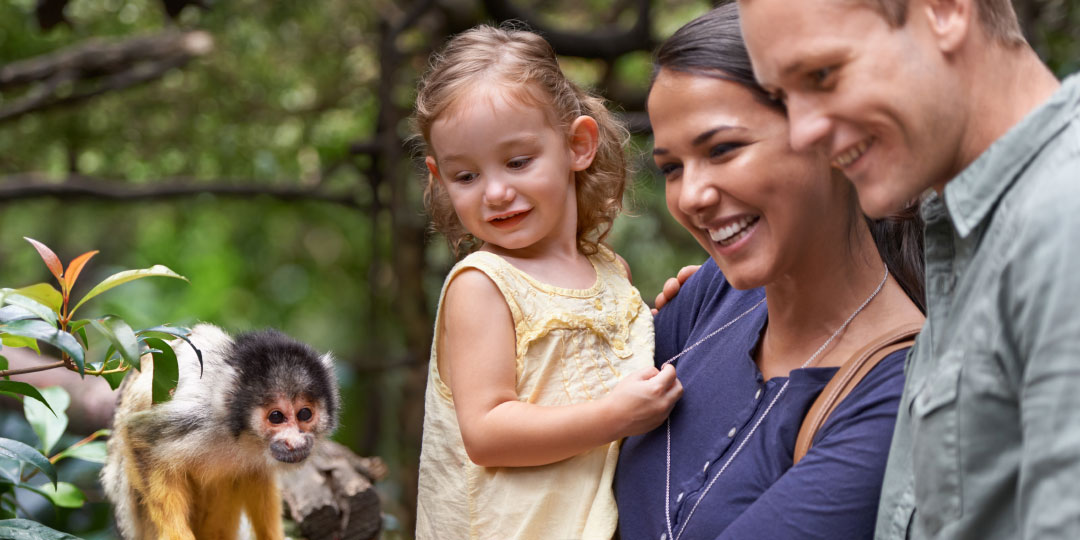 Visitor Attraction Survey
With just a few clicks of a button you can get feedback from your visitors. Find out what they enjoyed, what they didn't, and what they think could be done to improve the visitor experience.
Perfect for small theme parks and tourist attractions such as gardens, historic houses, castles and more.
The survey has already been built for you and it includes insightful reports that help you understand the feedback.
No survey expertise required!
Brought to you by Snap Surveys – market leaders in survey software and research services – and Phoenix MRC, Cheltenham, UK based researchers with over 20 years' experience in helping businesses achieve growth.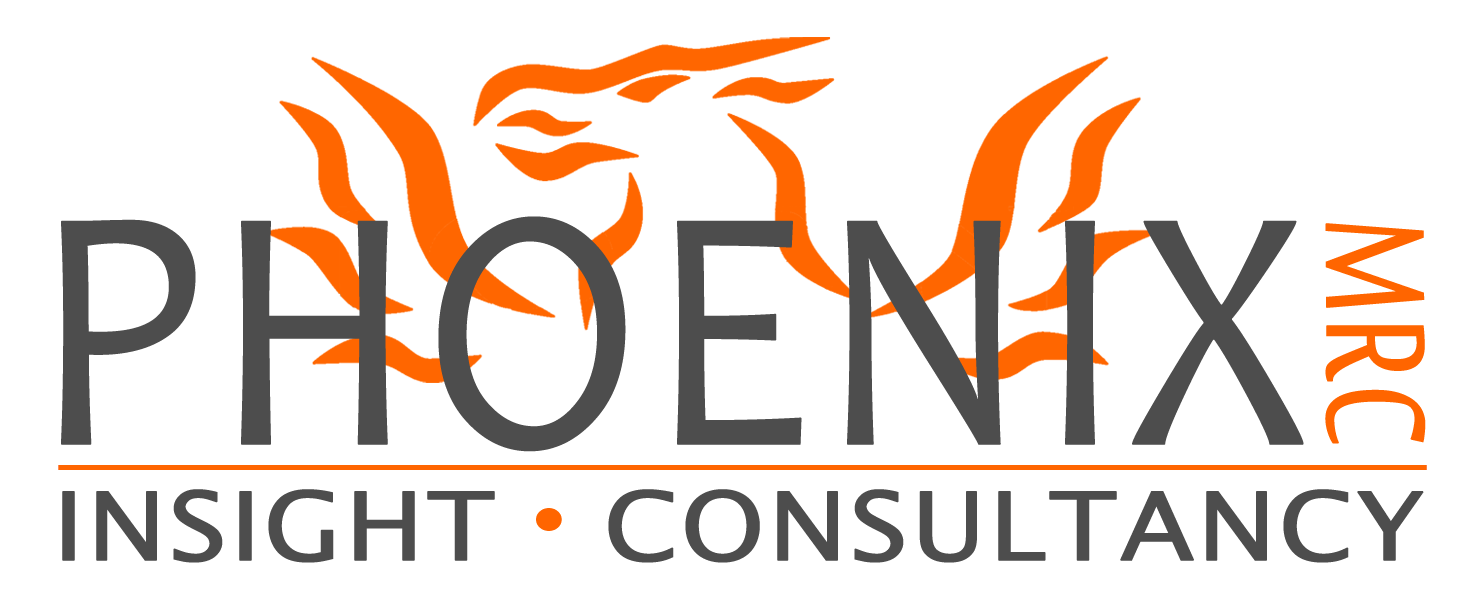 Summary
VisitEngland reported that the Covid-19 pandemic had a severe impact on the visitor attraction industry, with a 65% decline in visitors in 2020.
That was to be expected during worldwide lockdowns.
But with the pandemic in the rear-view mirror (hopefully!) it's time to bounce back.
And the key to doing this is by putting visitors first – inviting their feedback and acting on their comments!
Our ready-to-run survey has everything you need.
It will help you evaluate visitors' experiences of exhibits, sales, refreshment areas, travel & transport.
Includes online and paper versions!
Quick set up – easy to use. Select up to 30 questions.
An NPS (Net Promoter Score) section lets you know if a visitor would recommend you
One-click reports and instant summaries
Built-in email alerts identify negative comments that require immediate attention
Optional email alerts when someone submits their contact details
Full privacy policy included
Conforms to GDPR data regulations
All data is stored on UK servers
Anonymity is assured for all respondents.
With the survey's enhanced reporting capabilities, you can view reports from any month and track your progress over time. This lets you stay agile and able to react as feedback is given.
Over time, you will be able to identify if changes you implement are a success.
Ultimately – the Visitor Attraction Survey will help you better understand your visitors.
Pricing plans
There are four options to choose from, depending on the needs of your organisation.
For the Free version, click 'Get Started for free on our UK servers'. You will then create your account and access your survey.
For the paid versions, click 'Find out more'.
| | | | | |
| --- | --- | --- | --- | --- |
| Price per year excluding VAT | Free | £995 | £1,995 | £4,995 |
| Interviews* | 50 | 1,000 | 10,000 | 100,000 |
| Maximum number of surveys | 2 | 2 | 5 | 10 |
* maximum number of interviews in the time period across all surveys.