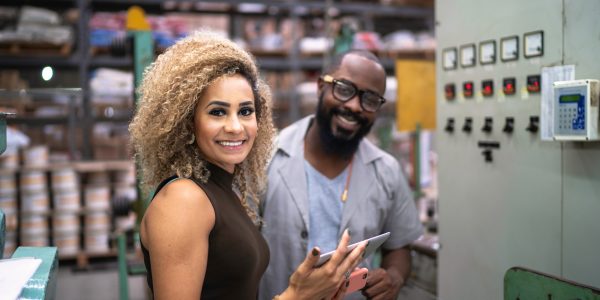 Employee Engagement Survey
It's a ready-to-run survey designed to gather views on a range of topics, from the job, the manager and the company, to relationships, key policies and communications.
The  survey then probes what's most important to employees and encourages them to suggest their own ideas.
The tool collects information about how well people are being managed, and gives them a proper channel for their ideas to be aired and heard, helping them do their jobs better.
The more "engaged" your people are, the more successful your organisation is likely to be.