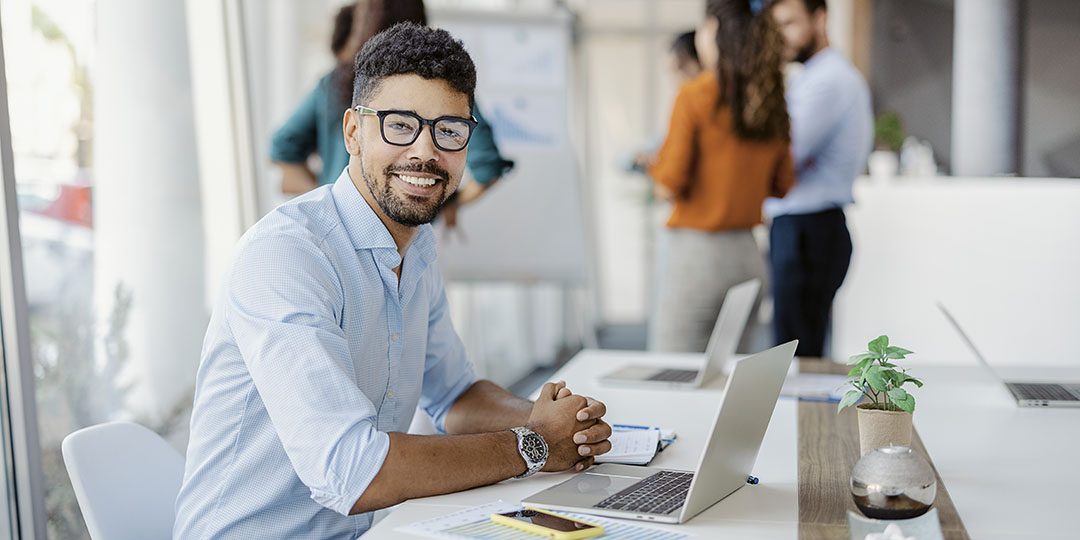 Employee Engagement and Enablement Survey
Do I really need an Employee Enablement Survey?
For employers, there is much more to consider than simply whether an employee is happy at work.
Are your employees motivated? Are they brand ambassadors? What do they think about their manager and colleagues? Do they subscribe to the goals and ambitions of the organisation? Do they feel valued?
There are many questions that need answers. Otherwise you risk attrition and not meeting your goals as an organisation due to unmotivated/absent staff.
Fortunately – our pre-built Employee Engagement and Enablement Survey can help you prevent this.
Brought to you by Snap Surveys – market leaders in survey software and research services – and CJM Research with over 25 years experience helping organisations understand their business, grow and develop.

Summary
Why use our Employee Enablement Survey?
Our pre-built Employee Engagement and Enablement Survey helps you understand how your employees feel about working for your organisation.
It covers all the key areas that determine whether they are aligned with your goals, motivated to succeed, and have all the support they need to do their job to a high standard.
It also includes one-click insight reports to help you truly understand your data.
Easy to run pre-built surveys – get started in minutes.
64 questions separated over 10 sections.
Understand data with ease thanks to the one-click insight report.
Automatic customised advice given after the survey is complete.
GDPR data compliance.
All data is stored on UK servers.
The survey will be created for you in just a few clicks and include all the questions you need
Pricing plans
| | |
| --- | --- |
| Size of organisation* | Net Sales Price per year, excluding VAT |
| Trial – up to 10 | £0 |
| 11 to 50 | £600 |
| 51 to 100 | £1,000 |
| 101 to 150 | £1,500 |
| 151 or more | £2,000 |
* the number of employees within the end user organisation / number of completed responses allowed to each survey / maximum of two surveys per organisation.