Create healthcare surveys on paper, online and mobile with customized, automated reporting
Mixed-mode surveys
Use both paper and online questionnaires to reach a wider audience and improve the quality of your survey data.
Actionable analytics
Monitor healthcare performance and deliver insights to the people that inform policy development and implementation.
Secure data
Patient data security is a priority. To help you meet strict health-related data regulations, optionally run our platform on your servers for complete control in your organization.
Healthcare survey examples
Encourage patient feedback on their experiences – quality of care, facilities and staff – for insights key to service improvements. Here are just a few of the ways our customers use healthcare surveys to identify areas for development:
National patient surveys
NHS staff surveys
Friends & Family Test (FFT)
Patient Reported Outcomes Measures (PROMs)
Clinical Audit
Clinical trials
Community mental health surveys
Dental patient experience surveys
Doctor / Consultant revalidation
Estate management & facilities planning surveys
Fraud surveys
Patient Satisfaction Surveys
Successfully measure how patients feel about the quality of care received, treatment and experiences, the level of information they receive, and the performance of doctors and staff.
Physician & Administrative Evaluations
Evaluating medical staff performance is an imperative duty for medical facilities to achieve higher levels of excellence. Learn how well physicians and administrators are performing by evaluating patients.
Hospital Performance Evaluations
Patient perspective can provide very valuable insights. Measure patient experiences in general and their satisfaction with hospital staff members during their visit or stay.
Health Assessments
Measure and learn more about patient health and health risks, and how to maintain and improve health through recommended options and solutions.
Public Health Research Studies
Conduct health-related research surveys that produces data required to make evidence-based decisions to improve health outcomes: track health risks, evaluate programs, identify emerging problems, and improve treatment.
Mental Health Surveys
Physicians can utilize mental health surveys to evaluate patient mood, behavior, and substance use. Successfully assess and track a person's overall mental health and well-being.
Security you can rely on
Our software and systems are certified to the highest possible standards, so you can be sure your data is safe with us.
ISO/IEC 27001 certified
Data encrypted throughout the survey cycle
Data centres in the UK
Approved G-Cloud service
SAS 70 / SSAE 16 certified data
Optionally, run online surveys from your own server
Trusted in healthcare
Snap Survey's functionality, versatility and support make it the ideal solution for the healthcare industry. Hospitals, clinics, insurance providers, medical suppliers and pharmaceutical companies are among the many health organisations that trust us to fulfil their research needs.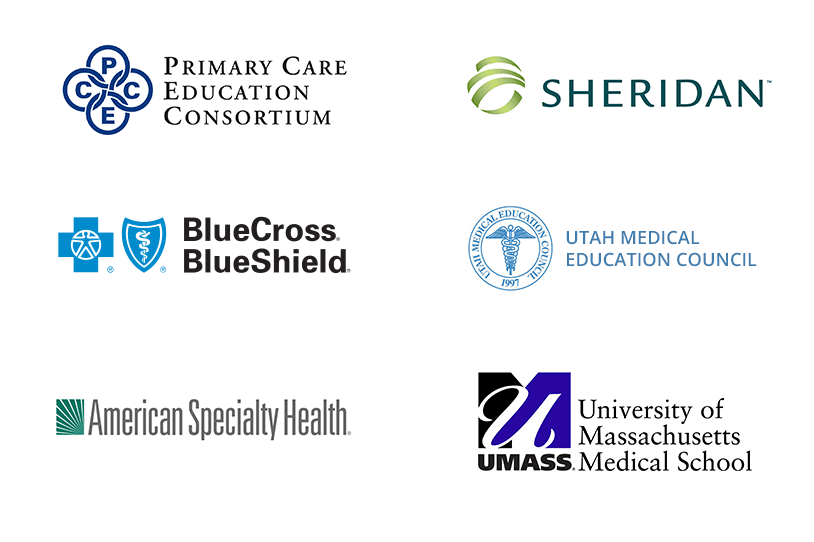 Having used Snap Surveys within the Trust over a number of years, it has become an integral part of the way we undertake patient and staff surveys as well as our clinical audit programme and now also the Friends and Family Test (FFT). The Trust has previously worked with an external provider but we have recently decided to bring the FFT in-house using Snap Survey as it provides a more cost effective, efficient and flexible solution to the FFT. We have used Snap Surveys in a variety of different ways including paper based, online, email, and on mobile devices.
Marit Endresen,
Patient Experience Lead,
Professional and Clinical Effectiveness (PaCE) directorate
Get started with Snap Surveys
We can walk you through the Snap Surveys platform and create a custom solution for your organisation's needs. Just fill in the form below and we'll be in touch to book a demo.
Why choose Snap Surveys?
We're more than survey software. At every stage of the process we are with you, offering friendly support and expertise so you can gather information and generate insights that inform better business decisions.
Flexible, integrated solutions

Training and support

Data security ISO 27001

Research and Consultancy