Happy Halloween from all of us at Snap Surveys!
Already a software user? We have 13 quick tips to help you get the most out of Snap Survey Software. Use these tips to better maneuver through survey design and analysis.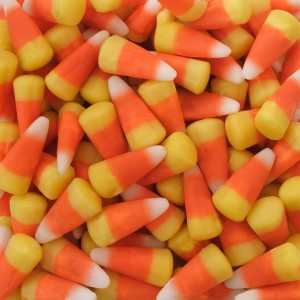 Tip #1: Resize open response boxes. Set open response boxes to resize relative to the browser window by selecting Layout in Questionnaire properties and checking the Proportional edit boxes option.
Tip# 2: Delete case data. You can delete all the case data in a survey by selecting the survey in Survey Overview and clicking the delete button, making sure you clear the Survey Definitions box and check the Raw Data box.
Tip #3: Display routing. To show all the routing in a survey, open the Variable window, select Tailor, mark Show Counts as Never and hit Use. This displays the survey routing in the Not Asked, Goto, and Skipped by columns in the Variable window. Continue reading →