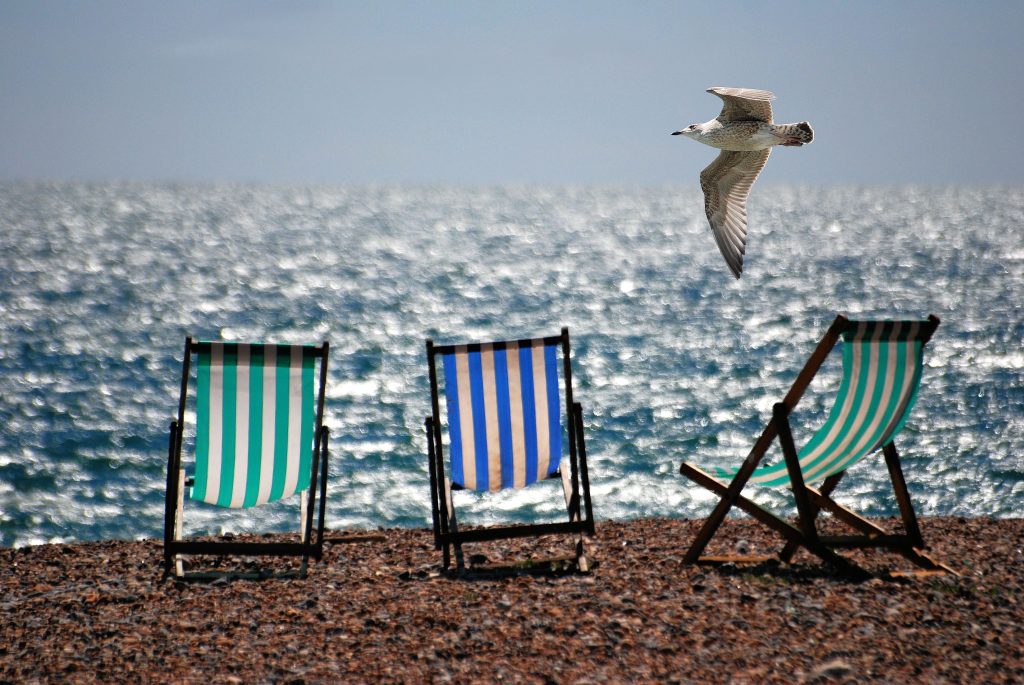 The global Covid-19 pandemic has caused a significant downturn in the tourism industry.
Tourism employs 330 million people globally (3.1 million in the UK) and is worth $9 trillion globally (£175 billion in the UK).
Clearly, there needs to be a balance between keeping people safe and allowing the economy to get back on track.