Need to know: Choosing your survey solution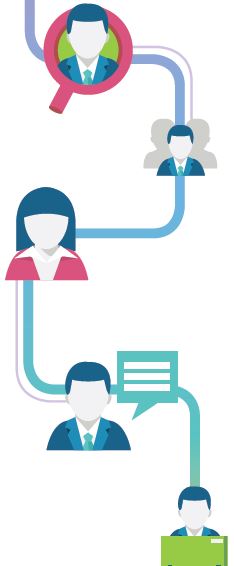 Marketers keen to do DIY surveys outside of their research departments would do well to realize the comparative differences between software packages available.
They range from straight-forward feedback tools where consumers are asked to rate an event or experience on a scale of 1-5, right through to surveys with more business-critical requirements, for example probing a brand revamp or new product development. Here are some of the functionalities marketers should expect when evaluating software at the more sophisticated end of the spectrum:
1. Create questionnaires in different formats
Consumers like to give feedback in various ways and your data capture software needs the ability to gather data in different ways including online, mobile, face-to-face paper and mobile interviewing, kiosk and paper surveys. Analysis capabilities should be able to aggregate this data (including multi-language versions of questionnaires) into one, seamless report.
2. Multi-lingual
You may be working for a multi-national brand owner or in the public sector and require feedback in different languages. With Snap Survey Software, a questionnaire in any format can be made available in any language. Continue reading →