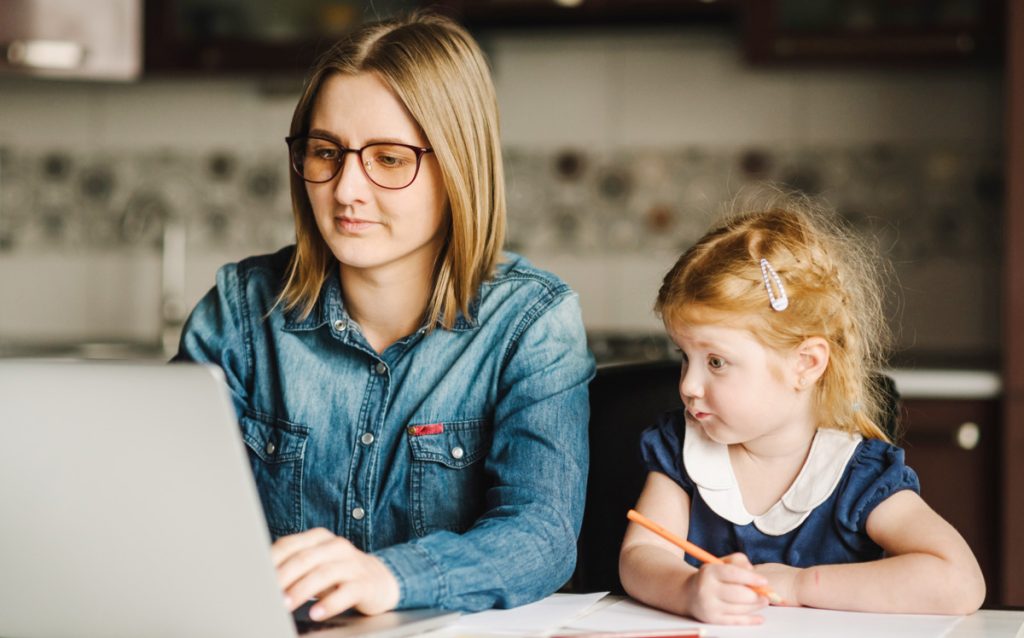 Remote working is a new experience for many of us following the Covid-19 pandemic.
With the lines blurred between work and home, some may find it difficult to switch off – while others may find it a little too comfortable.
These are our top 10 remote working tips to help you be productive when working from home.