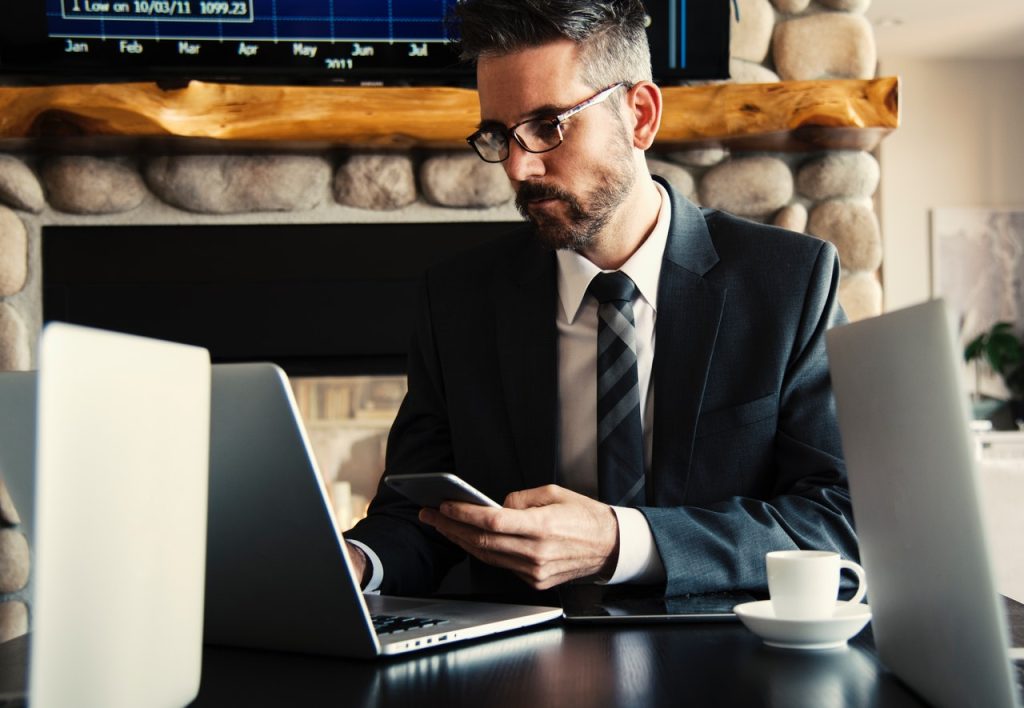 Recruitment has changed dramatically during the Covid-19 pandemic. From Zoom interviews to half-empty offices, the standard job interview is a thing of the past.
If your organisation is in a position to be hiring new employees, you likely have a rich talent pool to select candidates from.
So what new questions should you ask in job interviews following Covid-19?