Why is it important to consider the respondent's point of view when designing surveys?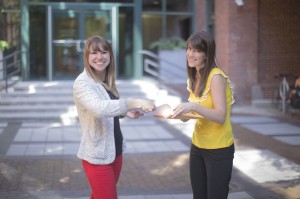 When designing a survey, it's easy to forget the people who matter most in the process – the respondents. We're focused on the outcome, the insight we need to make that important decision, and respondents can be neglected. Online surveys allow us to collect data without anyone having direct contact with respondents. Respondents are out of sight and, often, out of mind.
Why is it particularly important to consider respondents' needs?
Drop outs: The longer and less engaging the survey is, the less likely respondents are to finish it. This leads to lower rates of response meaning that the final achieved sample will probably be less representative of your target audience.
Data quality: Boring, long questionnaires result in respondents skimming through questions and giving answers with little or no thought. This results in poor quality data that can lead to misguided decision-making.
Cost: If you buy a respondent sample, falling response rates are bad news. The more people that need to be mailed to get your required sample size, the higher the price your sample provider will charge. If you are using your own database, there is also a cost to treating respondents inconsiderately in terms of their future goodwill and likelihood of responding to future surveys.
Perceptions of your organization: A lot of organizations seem to forget that surveys are another way they present themselves to the outside world. Put simply, poor surveys reflect badly on your organization. The same care should be taken over their look and feel as it would be for any other form of marketing communication.
Before launching your survey, look through it with respondents' eyes. Invite colleagues, friends, and relatives to complete it, and give you honest feedback about the experience. Be prepared to revise your survey so that it works better for respondents. Few surveys have been designed that wouldn't benefit from this type of piloting process.
Remember, without respondents, survey research cannot exist. Be nice to them!
---
Snap Surveys welcomes Gary Austin as a regular guest blogger.
About the Author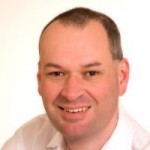 Gary Austin of Austin Research has over 20 years of experience in designing, managing, and interpreting quantitative research projects. He, along with his wife and colleague Julie, shares a true passion for the quality and integrity of surveys, and shares his insights through The Campaign For Better Surveys. Gary will continue to contribute as a regular guest blogger for Snap Surveys. Want to follow Gary?
Twitter: @AustinResearch
Website: austinresearch.co.uk
Better Surveys on Twitter: @BetterSurveys1
Blog: Austin Research Blog
---