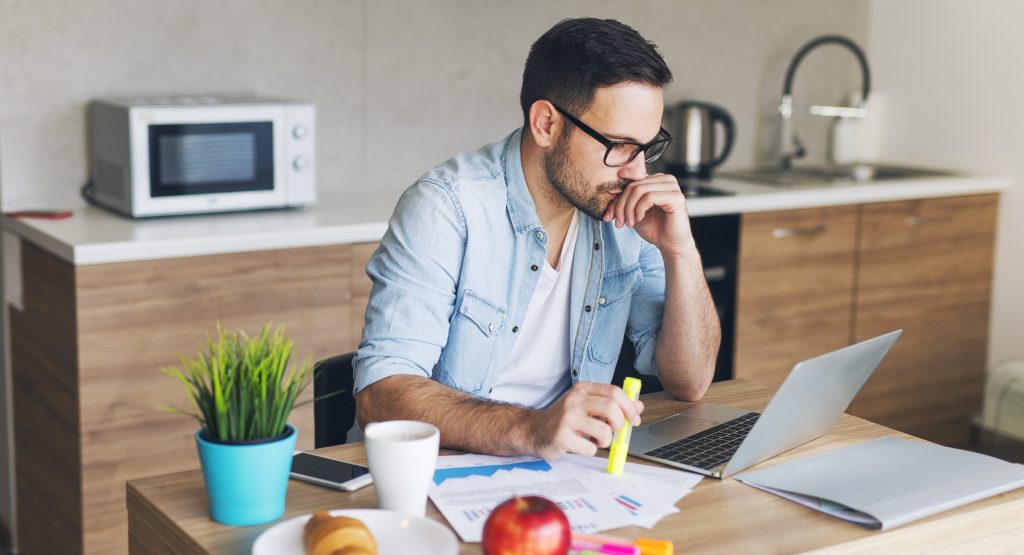 The coronavirus (COVID-19) has changed the world in ways not seen in most of our lifetimes.
Social distancing and self-isolation has become the norm, with countries like Italy even under strict lockdown.
As many organisations allow employees to work from home, the question becomes:
How can I effectively manage staff from a distance?
One way to do that is by using surveys. Continue reading →