Business success is based on consumer knowledge.  If a business is unknown to customers, it cannot become successful. Customers will not seek out your business. They will gravitate toward those that are familiar, visible, and readily available to them. Get out there and make your business known!  How do you do that?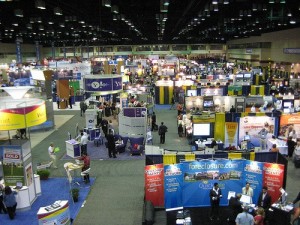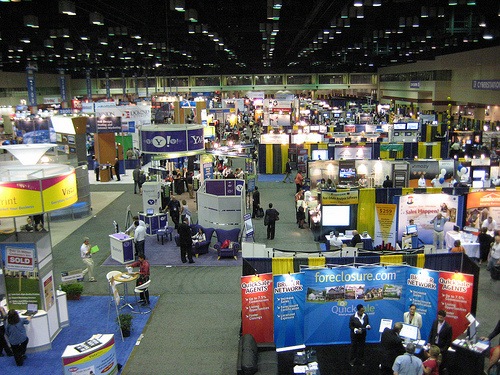 Traditional advertising and promotions are still a vital function for the success of any business. There are many ways in which you can promote and advertise your brand. Participating in trade shows is one function that is a particularly effective method of promoting your business. 
Business trade shows or other exhibiting opportunities present a wealth of opportunities to promote businesses, your brand, and your products and services. They are also a great way to interact and engage face-to-face with current and potential customers. Attendees of trade shows have a genuine interest in the products and services on display.  Why else would they attend such an event? Use this opportunity to gain valuable sales leads by effectively marketing at trade shows. 
7 Tips to Market Your Business Effectively at Trade Shows  Continue reading →