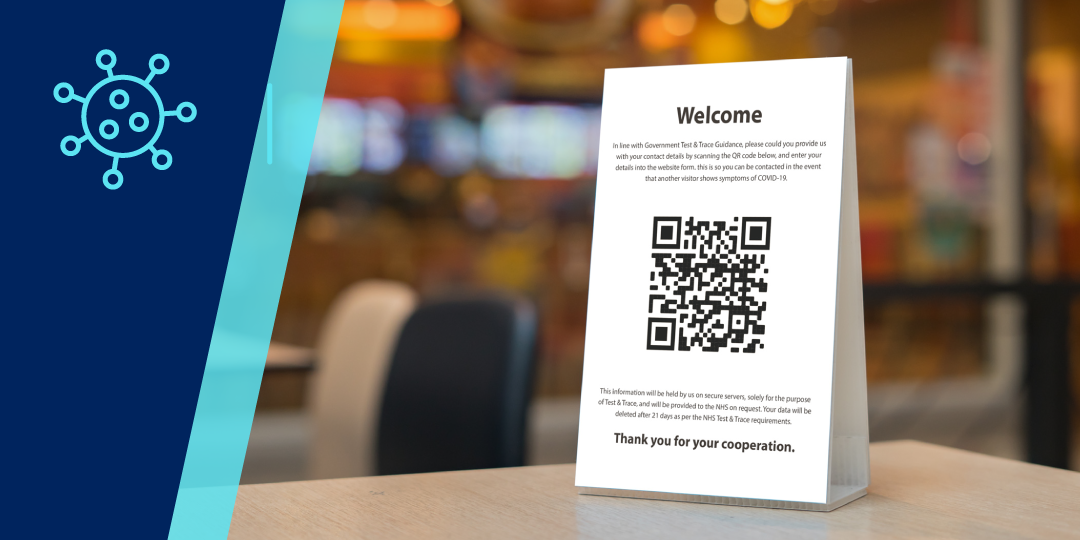 Visitor Check In Tool
Welcome guests to your premises quickly, safely and securely with the Visitor Check In Tool.
No pens, no paper, no delays. Seamless check in keeps everyone happy – from your welcoming staff to the arriving party.
Scan QR code or Share the link
Visitor fills in the contact form on their device
Easily access data when you need it
Secure storage helps you stay GDPR compliant
Simple and secure check-in brought to you by Snap Surveys
Summary
The Visitor Check-In Tool is perfect for taking guests' contact details in a contactless and secure way.
When guests arrive they can scan a QR code and fill in the form on their mobiles – allowing you to capture that data effortlessly. If you know of someone's attendance in advance, you can share a link before they arrive and get their details before they arrive.
All data is stored on our ISO-27001 accredited servers, which is recognized as the highest international standard for data security. This helps you to be compliant with data protection laws.
You can easily access a visitor's data at any point, should you need to.
This is perfect for any business or organization that needs to check in guests upon arrival.