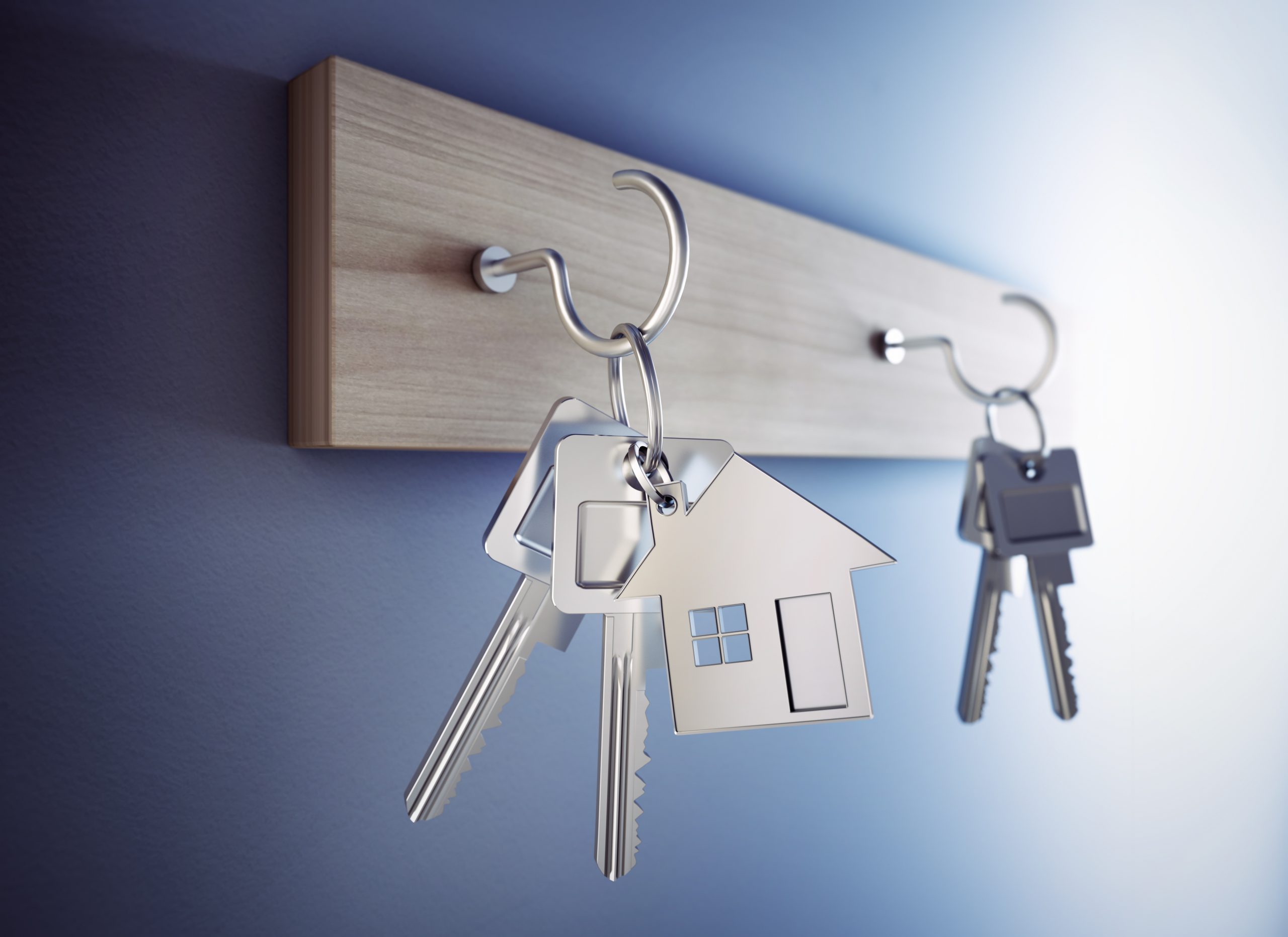 Residential Tenants Survey
Measuring tenant experience is critical to ensuring housing services are performing effectively as intended.
Quickly and easily gain core customer satisfaction feedback on tenants' experience with a range of both service performance metrics and housing metrics; such as satisfaction with repairs and maintenance services, quality of tenant's homes, and value for money.
Add up to four bespoke measures for your own organisation.
Our survey tool will also ask about service importance, and through our dynamic reporting system, measure the performance gap between satisfaction and importance to identify what matters most to your residents.
We created this tool in partnership with Service Insights Ltd.
Service Insights Ltd provides expertise in customer feedback and service improvement. Dr Simon Williams, managing director, has over 20 years' experience in housing and almost 15 years' experience of housing-related research, specialising in customer satisfaction feedback. Get in touch with Simon to find out more.
Summary
The all-in-one solution to find out how happy tenants are with their housing.
Find out if they would recommend you as a provider, get feedback on how you can improve, and get scored on your performance in key areas that are important for tenants.
One-click reports give you a clear picture of the message behind your data, helping to inform your strategy. Easy to run, easy to understand.
You don't need to be an expert
We've done all the hard work for you, so you can manage the survey with just a few clicks of a button.
Hassle-free feedback that lets you focus on delivering the best possible service for your tenants.