Custom Feedback Solutions
We have a range of industry specific and tailor-made solutions to help you get feedback to the people who need it. Contact us now to discuss your custom solution with one of the team.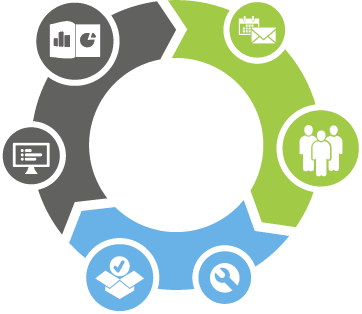 Tailor made developments
If you're planning something a little out of the ordinary, our Snap experts can help. We've worked with clients to produce a wide range of tailor-made survey systems – from fully automated survey and reporting loops, to Ready-To-Run surveys for consultancy or resale.
Industry specific solutions
Our solutions are tailored for individual market sectors.  From Education and Training, to Healthcare and Human Resources, we can provide a combination of both software and individual services to suit the specific needs of your sector.
Ready to Run
Our Ready-To-Run survey solutions include a pre-configured survey and report, ready to use immediately.