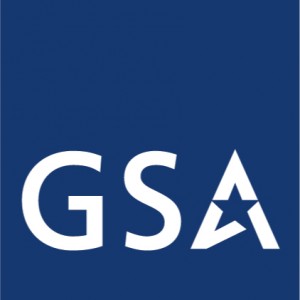 US government executive agencies, congress and judicial branches, some international organizations, and wholly owned government corporations are authorized by law to purchase off the GSA Schedules.*
What are the benefits to government agencies that purchase survey software from the GSA Schedule?
Survey software is easier to order compared to software products not on the Schedule.
Survey software can be purchased at government volume discount pricing.
Agencies can purchase directly from the survey software provider, or directly from the  GSAAdvantage!® website.
GSA Schedules offers agencies a way to avoid the complicated and drawn out process of open competition and contract negotiation.
Agencies can expect shorter lead times and lower administrative costs.
Agencies may not have to review competitive products or seek out alternative bids.
If you are a government agency or an organization eligible to purchase from GSA Schedule contractors, click here to view Snap Surveys on GSAAdvantage!® online shopping and ordering system. Or, you may contact us directly at GSA@snapsurveys.com for information on survey software, service offerings, and preferred GSA pricing.
Snap Surveys GSA Schedule Contract Number: GS-35F-0173X
View our listing on GSA Advantage!
*Source: Turbo GSA, GSA Schedules and Federal Marketing Blog, Who can Buy off your new GSA contract?