Customers with a current maintenance agreement can update now to version 11.11 of Snap Survey Software for free!
Snap version 11.11 is one of our most customer focused developments ever, and it's available now, for free to customers with a current maintenance agreement.
We've listened closely to your feedback and have developed a range of improvements to paper survey scanning, Smart Reporting, and mobile surveys.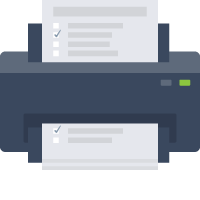 Significantly more accurate scanning for paper surveys
The Snap scanning technology has been completely updated. The result is a more reliable and accurate system delivering significant improvements in the recognition of handwritten,  and pre-printed text.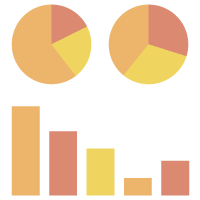 Improved workflow for Smart Reports
We've added a range of new features to enable you to speed up production, and improve the quality of your Smart Reports including a whole report spellchecker, print preview, and new page border options.
Photographic questions for Snap Mobile Anywhere
We've added a new photographic question style, so interviewers can submit a photo taken on their Smartphone or tablet in answer to a question.
Here's how you can you update today 
If you are using version 11.08 or later, ask your IT support team if Snap is configured to update automatically.
Download update

Do you have your Snap installation code and admin rights?
Contact your IT department

If you don't have admin rights, forward this email to your IT support and request an update.
Call us for help and advice

If you're not sure how to update, one of our friendly team will talk you through the process. Give us a call:
US: 603-610-8700
UK:  01454 280828