Use the survey link to seed data into your survey using Snap Survey Software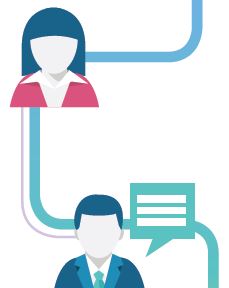 If you are providing your survey participants with a link to your online survey, you have the option to seed data directly into the variables.
Why might you want to do this? Here are a few examples:
You are sending email invites using your own system – the tool will help create the structure of the link.
You want to add an identifier (name of a business, location, etc.). This could be used in conjunction with our QR Code Generator.