Snap 11 Survey Software is now available and ready to meet your survey needs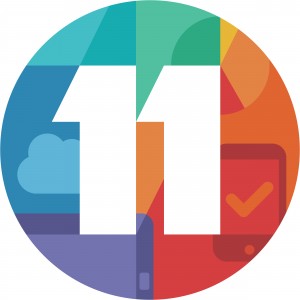 Snap Surveys' latest survey software release, Snap 11, has been designed to give customers all the professional tools they need to create, manage, and analyze online, paper, and mobile surveys.
What can you expect from Snap 11 Survey Software?
New design features
It's now easier than ever to create professional looking surveys.
Improved distribution
We've made enhancements to Snap WebHost, our online survey management and reporting platform.
New automatic reports and dynamic smart reports
Get a quick heads-up on your analysis with our new instant reports, automatically updated with new responses, and available in Snap WebHost for easy sharing
>> Learn more about Snap 11 Survey Software 
Are you new to Snap Surveys and wish to learn more about our products and services, or are you an existing customer who would like to upgrade to Snap 11 Survey Software? Contact a product specialist today to discuss your options.