Snap 11 Survey Software is now available and ready to meet your survey needs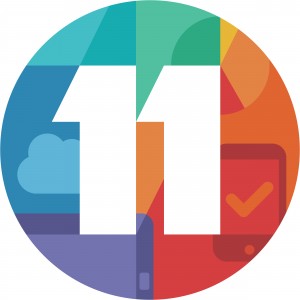 Snap Surveys' latest survey software release, Snap 11, has been designed to give customers all the professional tools they need to create, manage, and analyze online, paper, and mobile surveys.
What can you expect from Snap 11 Survey Software?
New design features
It's now easier than ever to create professional looking surveys.
New questionnaire templates, question styles, and interactive question designs
Colorful options for progress indicators and navigation buttons
Updated sample questionnaires to illustrate some of the advanced survey features available in Snap 11
Improved file attachment enables participants to upload documents or images