Mistake #5: You've asked the question, but you don't listen to the answer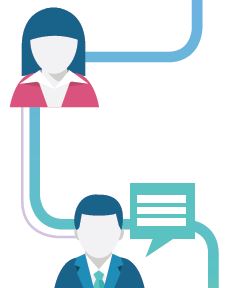 In Snap Surveys' consumer interviews, a strong sense of feedback disappearing into a black hole emerged.
"If someone has bothered to provide feedback, companies should take it on board. Sometimes they will thank you and then do nothing," one consumer told Snap Surveys.
The private sector would do well to look to healthcare to witness how patient feedback is now considered fundamental to service improvements. To boost its effectiveness and sustainability, the NHS is rolling out patient survey programs requiring GPs, dentists, NHS Trusts and hospitals to publish feedback and demonstrate how they are responding. Continue reading →