Access our helpful worksheet to learn how you can customize all your survey check boxes in Style mode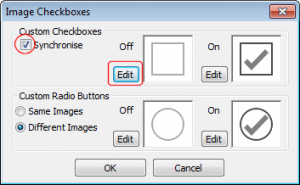 We have created a new helpful worksheet that explains how to create customized response boxes to match your company branding, and save your question style to reuse with other surveys.
Snap Survey Software has two modes for creating questionnaires: Design and Style. Design mode is where you add questions. Style mode is where you define the look of the question types used in the questionnaire.
This worksheet shows you how to use Style mode to:
Use images as response boxes for your multiple-choice questions
Save your new style to use with other surveys