Often times we are asked the question, "What's the difference between an online survey hosted on Snap WebHost and an HTML hosted survey?"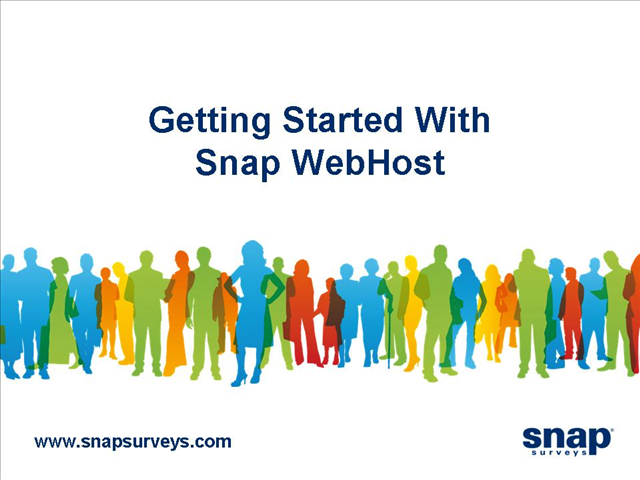 To start, Snap WebHost is Snap Survey Software's online survey management and analysis system. A Snap WebHost subscription enables users to upload and administer online surveys, create email invitations, manage data collection, and create real-time analysis & results. 
Snap WebHost has many advance features that are not available with traditional HTML hosted surveys. For example, Snap WebHost online surveys can collect partial response data; track multiple iterations of a survey; seed responses from a database; use patterns to validate open-ended questions; and check values of open-ended questions. Snap WebHost also gives you the ability to share data with individual clients and stakeholders to access specified surveys and view real-time survey progress. 
This is just a handful of the advanced Snap WebHost features. To view the full list of features, review our comparison chart: Choosing between Snap WebHost and HTML Questionnaires